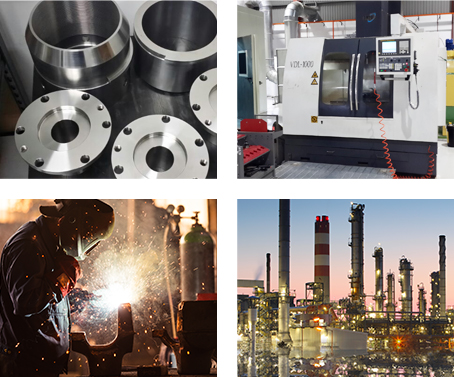 Welcome to Engineered Parts Supply
EPS are committed to providing highest quality engineering service and products which fully meet or exceed the expectations of our customer. It is our objective to achieve high standards of workmanship, conformance to contract, specifications and quality management.
EPS shall comply and fully support with all the applicable rules and regulations issued by authorized governmental agencies as enforced by the courts. Further, it is the philosophy of EPS that Safety, Health and Environment management are integral parts of good management and production and they cannot be separated.
Mission

Our mission is to strive for excellence, continuous improvement and innovation in the field.

Products

We provide a wide range of products from complete products to special tools.

What We Do

Support with high technically experienced to serve OEM, Oil & Gas, Petrochemical, PowerGeneration and Marine industries.

Facilities

Technical know-how in manufacturing and machining technology of more than 40 years.